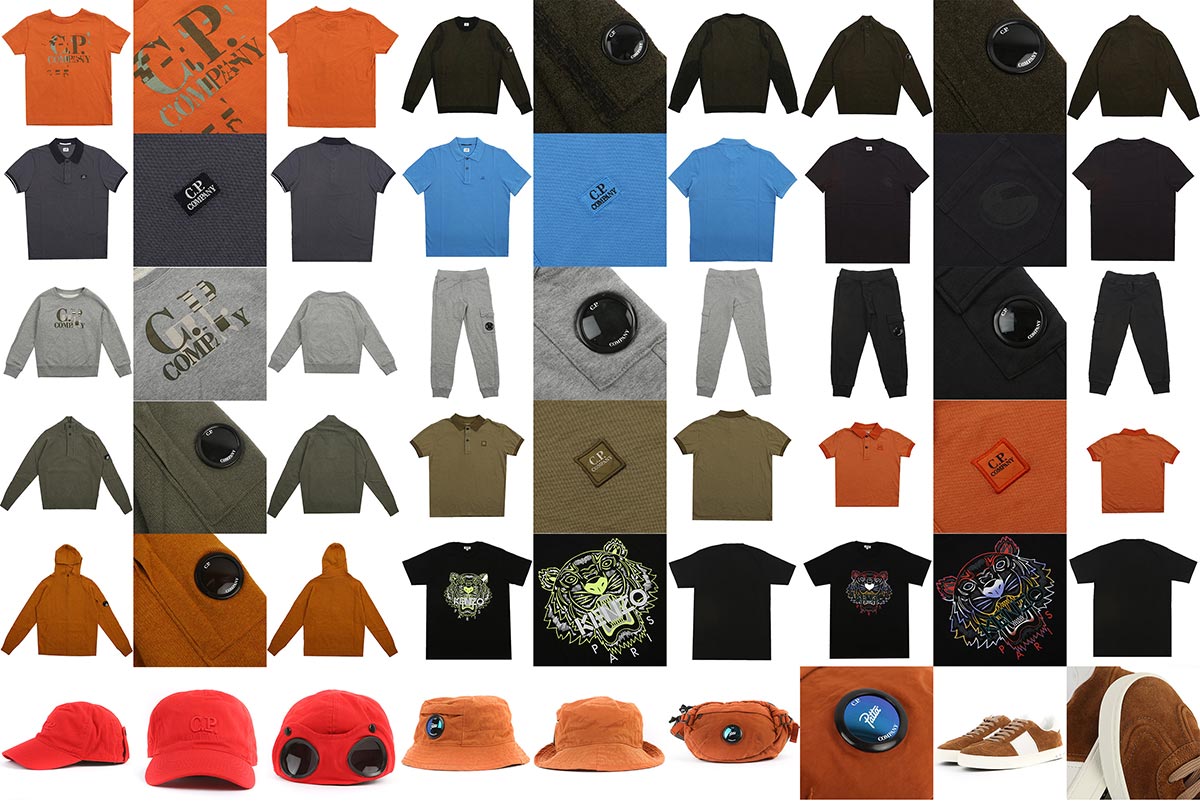 SERVICE OVERVIEW
We like to keep our photography cost effective but without compromising on quality. If you book a shoot with us, along with the high standard final result you will have access to the help of a creative team that will support you all the way from the developing of your idea to the delivery of the final project.
We've got your back.
We create high quality product photography for almost every type of clothing or accessory.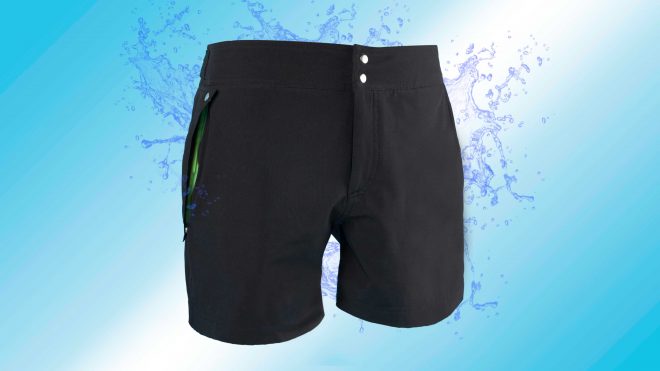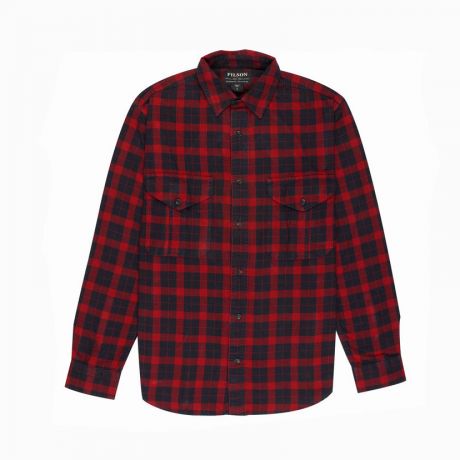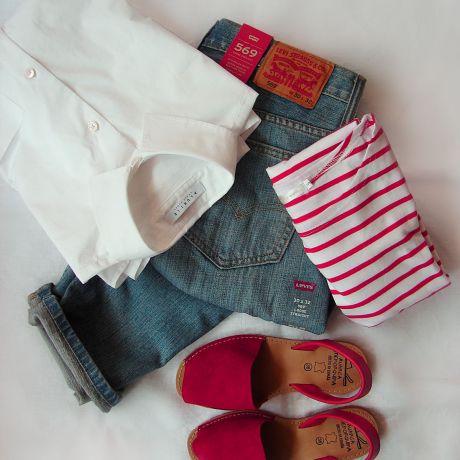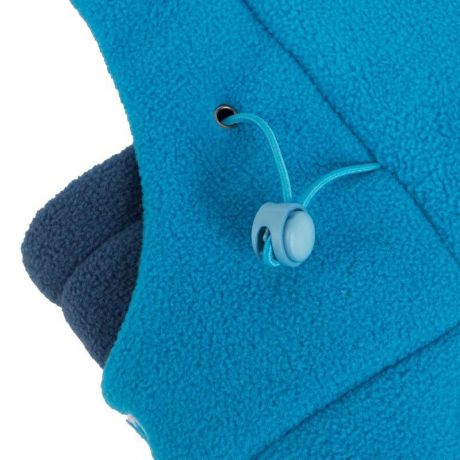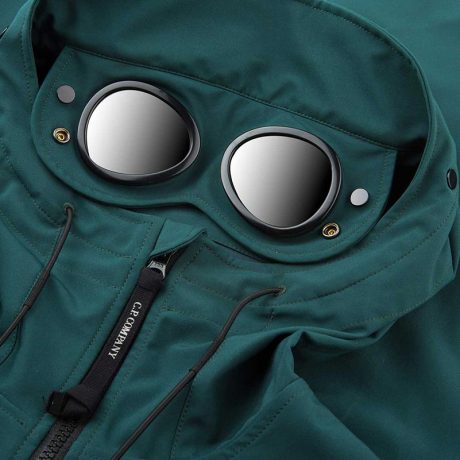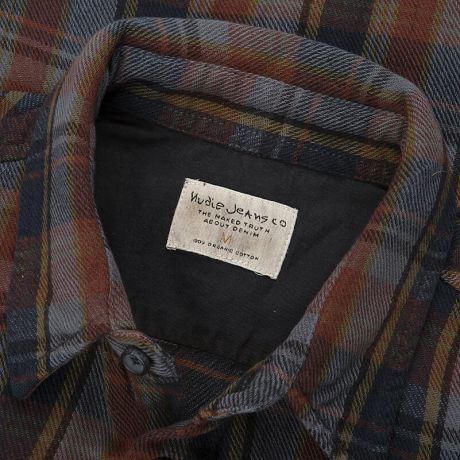 Flat lays are a fantastic alternative to invisible mannequin and some style of clothing really lend themselves to be photographed in this style.
For example, if you are looking to style together a number of different items to create an outfit or give a feel of how the garment can be matched with other accessories, also casual style clothing look incredibly well as flat lays.
This style of photography is perfect for clothing brands trying to further build their identity looking for a more creative appearance for their website and online selling platforms.
Choose between a crisp white cut out image of your garment, or a stylish creative shoot!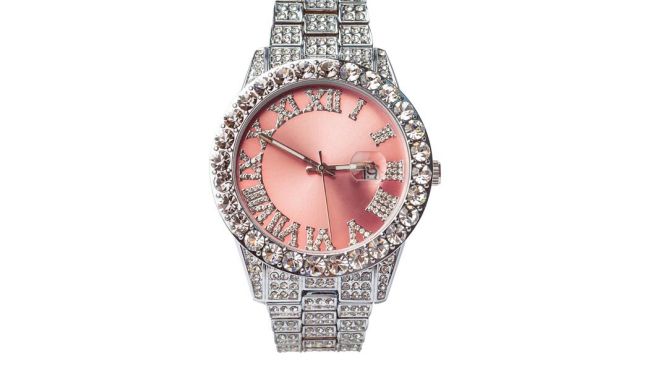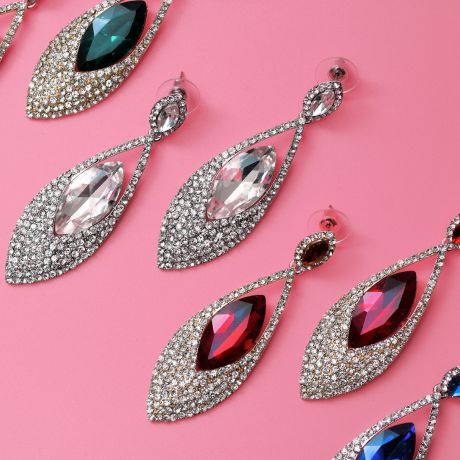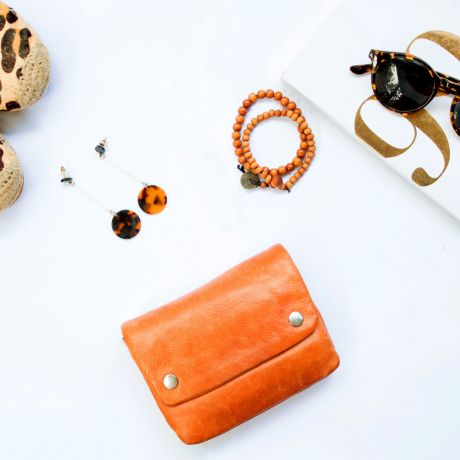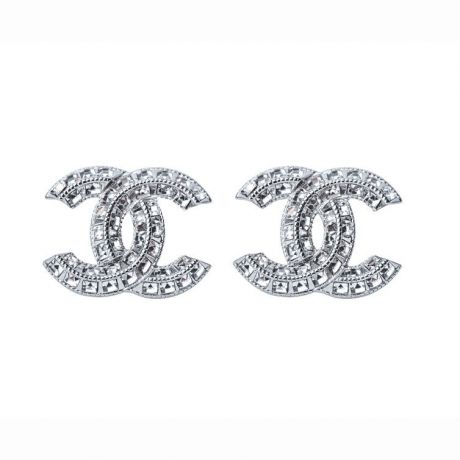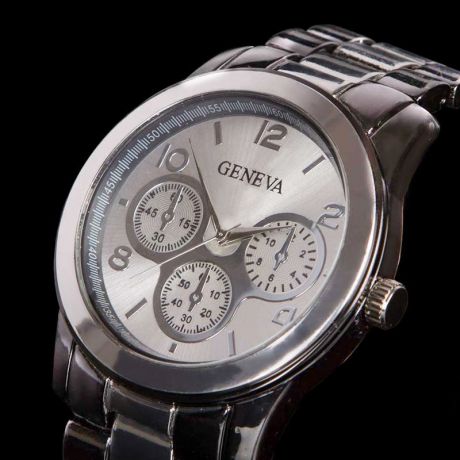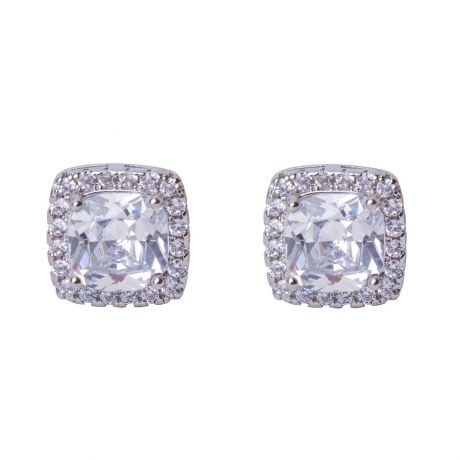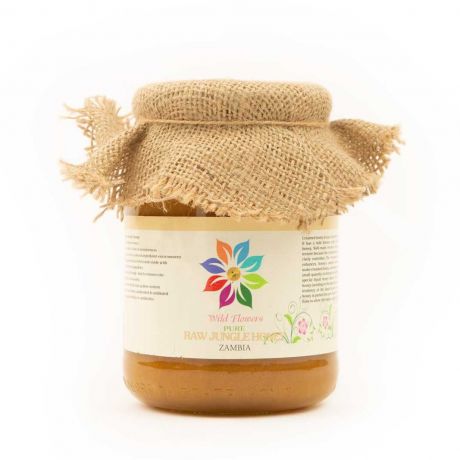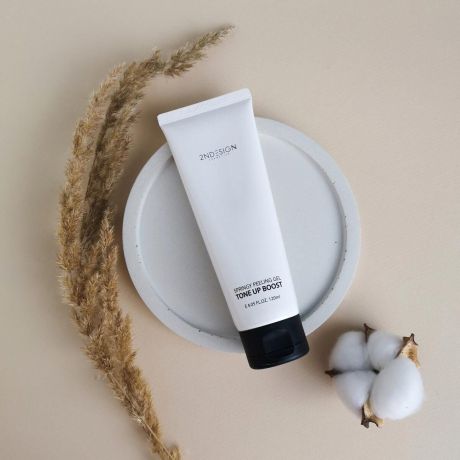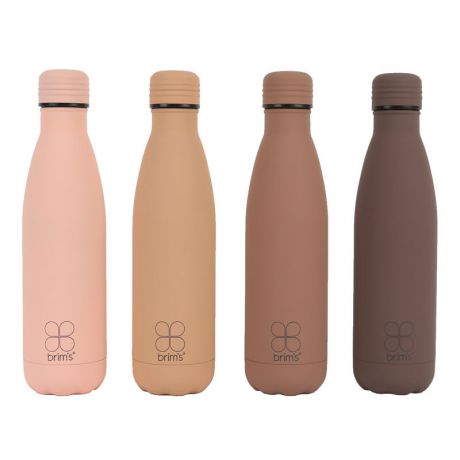 watches, beauty products, jewellery
SIMPLE WHITE BACKGROUND OR CUT OUT: Present your products with style! We offer clean white background or e-Commerce white cut out photography to give a real feel of the product shape and manufacture. This option is perfect for Amazon, eBay and e-Commerce websites.     
CREATIVE: For clients looking for a creative touch to they way their product is presented, we can produce stunning lifestyle as well as different colour backgrounds. This option is perfect for social media campaigns, websites and advertising.
WHITE CUT OUT Easy shape starting from £5.50 per image.
CREATIVE Colour background starting from £6.50 per image.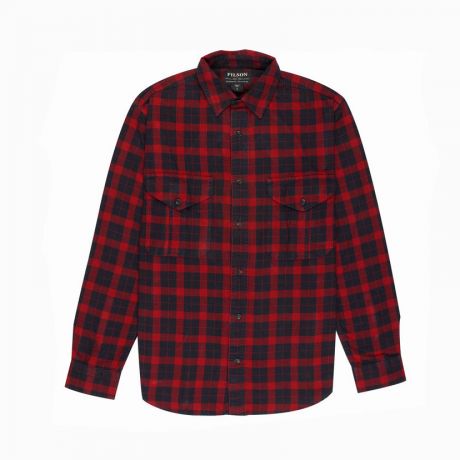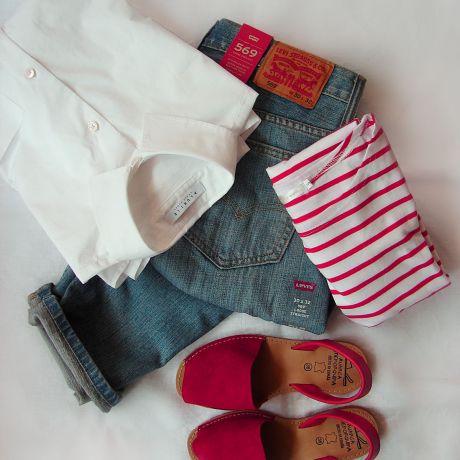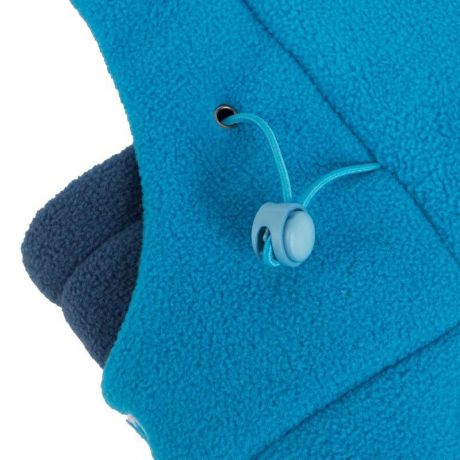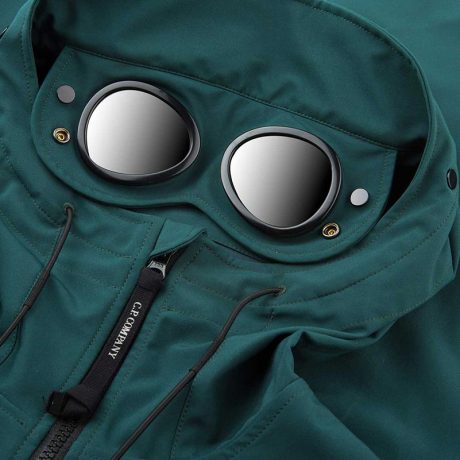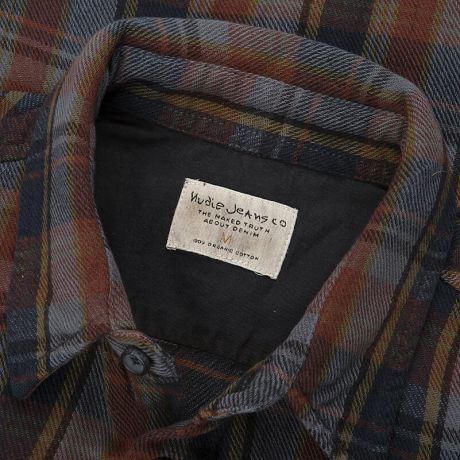 The new online marketing world is becoming more visually driven, now is the time to ensure your products are showcased in the best way possible. 
When it comes to lifestyle product photography, it is your opportunity to further develop your brand identity and to make your potential customer imagine the type of lifestyle that they could lead…If only they'll buy your amazing product. 
High quality, beautifully displayed lifestyle product photography, has the potential to really take to the next level the apparence of your site or selling platform and increase sales.
We understand that high quality photography is at the base of today's marketing and online sales, that's why we use the highest quality lens, cameras and lighting equipment reviling the detail and feel of a product to your customers, acting as a brand ambassador for your business and developing your ideas to the higher standard they deserve.