Fashion & Look-Book photography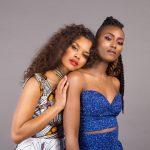 SERVICE OVERVIEW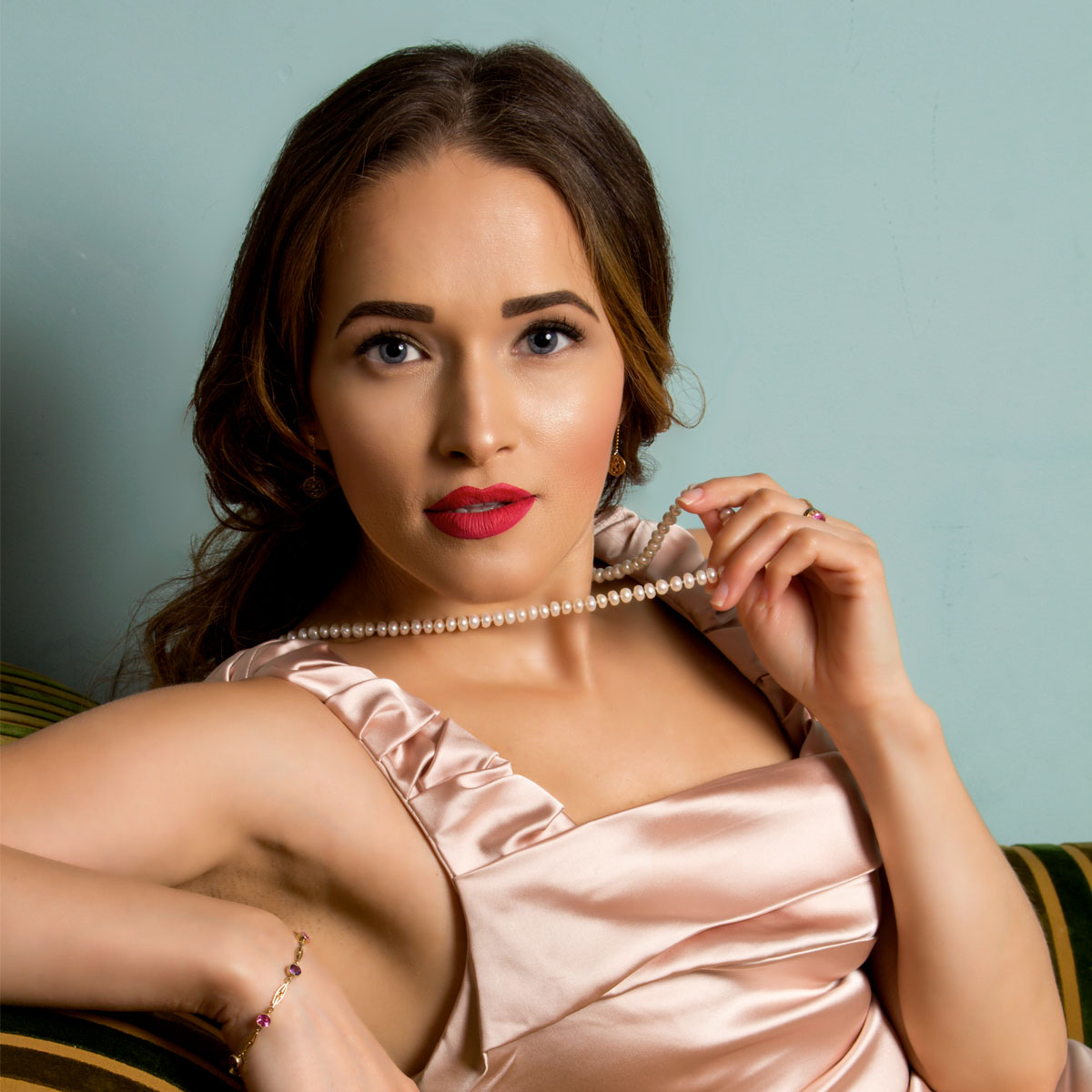 Fashion & Look-Book photography
---
Stunning Fashion Photography for Your Collection
In the world of fashion, captivating photos are your most powerful tool to entice potential customers and drive sales. Your product images play a pivotal role in influencing a purchase decision. We offer a range of options to showcase your fashion collection through professional photography.
Our experienced photographer specializes in fashion photography, making your garments shine. We provide flexibility by allowing you to choose between studio settings and captivating on-location shoots. If you desire a unique backdrop, we can source and book stylish locations tailored to your vision.
Moreover, our extensive network provides access to both professional and budding models, allowing you to select the right fit for your project while considering your budget and specific requirements. To ensure your models look their best, our team also includes skilled hair stylists and makeup artists, available upon request.
For impeccable fashion photography that highlights your collection and maximises its appeal. Our dedicated photographer is committed to delivering a standout photo-shoot that enhances your brand's presence and drives results. Experience the difference with our fashion-focused photography services.
Showcase Your Collection with Style!
When it comes to presenting your clothing line, there's nothing quite like a professional model shoot to make your garments stand out and capture your clients' attention. At Ideart Photography, we bring an innovative and artistic approach to every project, ensuring we not only meet but exceed our clients' expectations. This extends to designers, advertisers, and magazines alike.
Our comprehensive services cover every aspect, from art direction to model booking, makeup artists, and hair stylists. We specialise in understanding the underlying ideas and themes of the season, the clothing range, the designer's vision, or the brand's identity.
For mail-order catalogues and websites, we excel in accurately and stylishly representing clothing styles and features. You have the flexibility to source models either independently or through us. With years of collaboration with model agencies, we have access to a vast database of talent. Model prices vary depending on the individual and agency, ensuring you have options to suit your specific needs.
Partner with us at Ideart Photography to bring your fashion vision to life. Our professional approach and unwavering commitment to excellence will leave a memorable impression on your clients and audience alike.
 We have been working closely with model agencies for many years and have access to a large database., Model prices vary depending on the model and the agency.