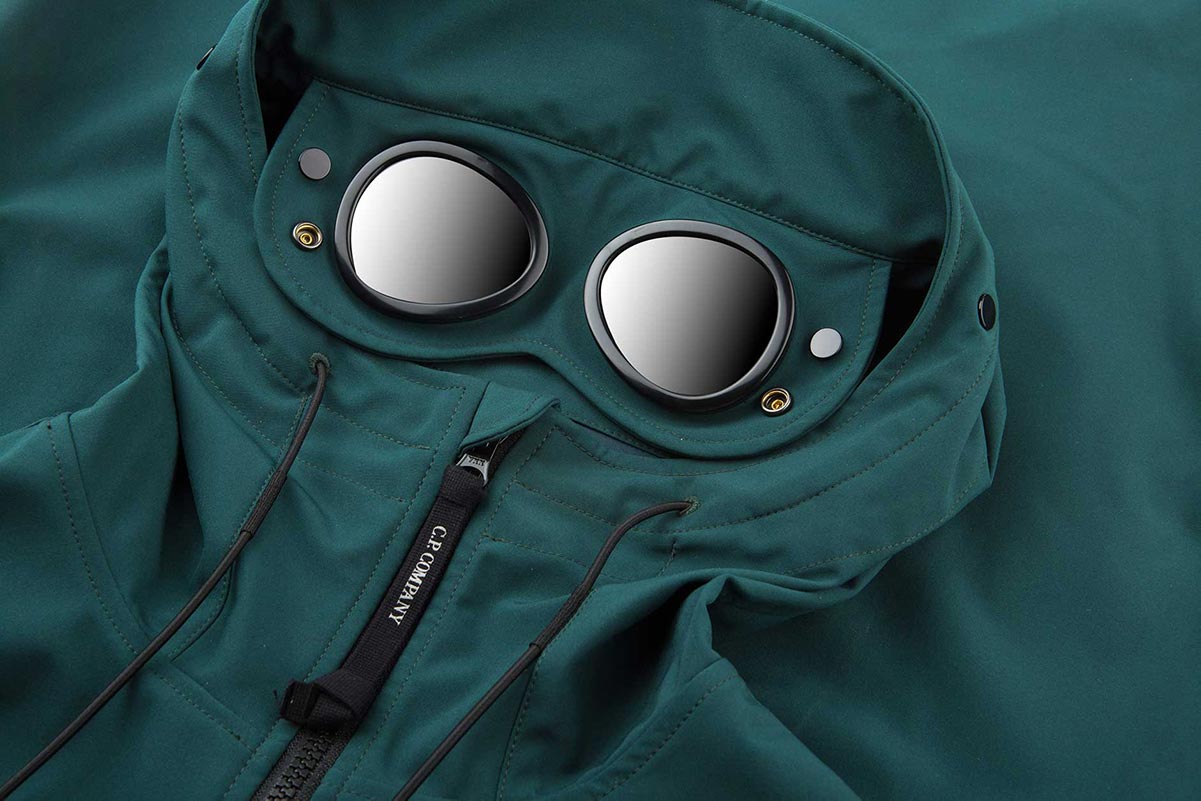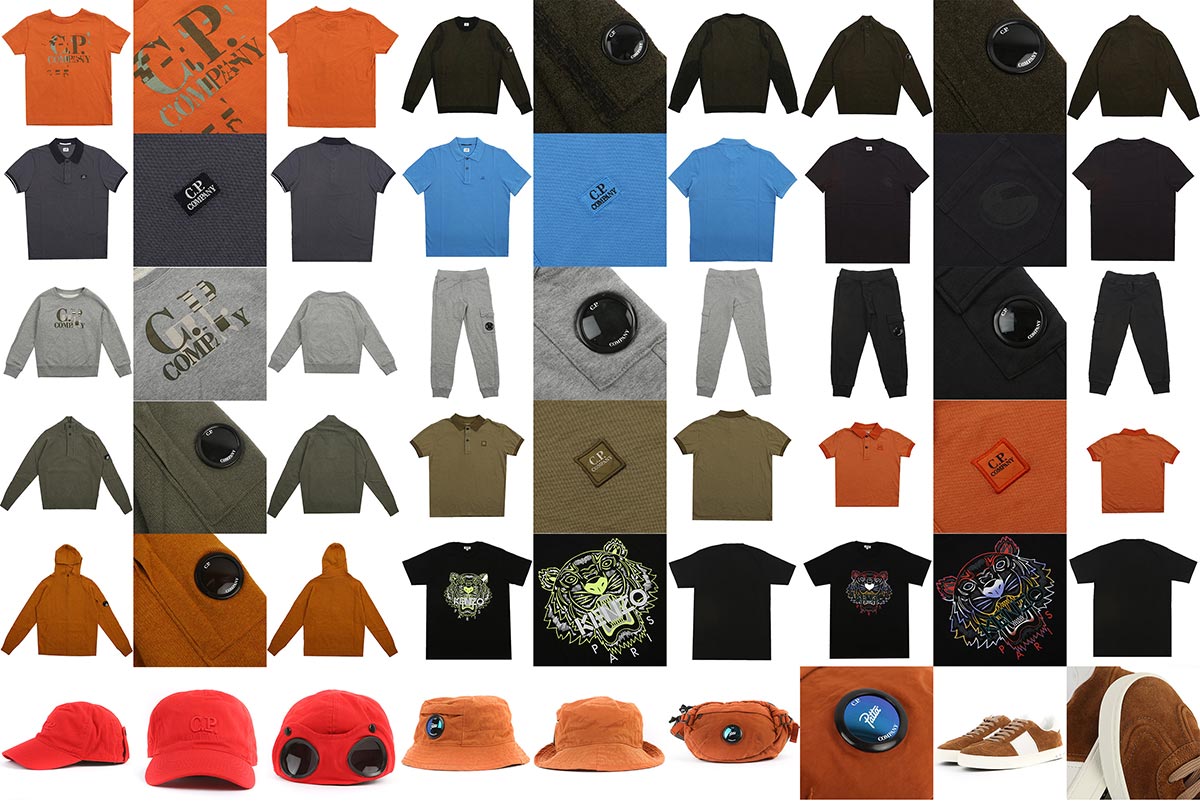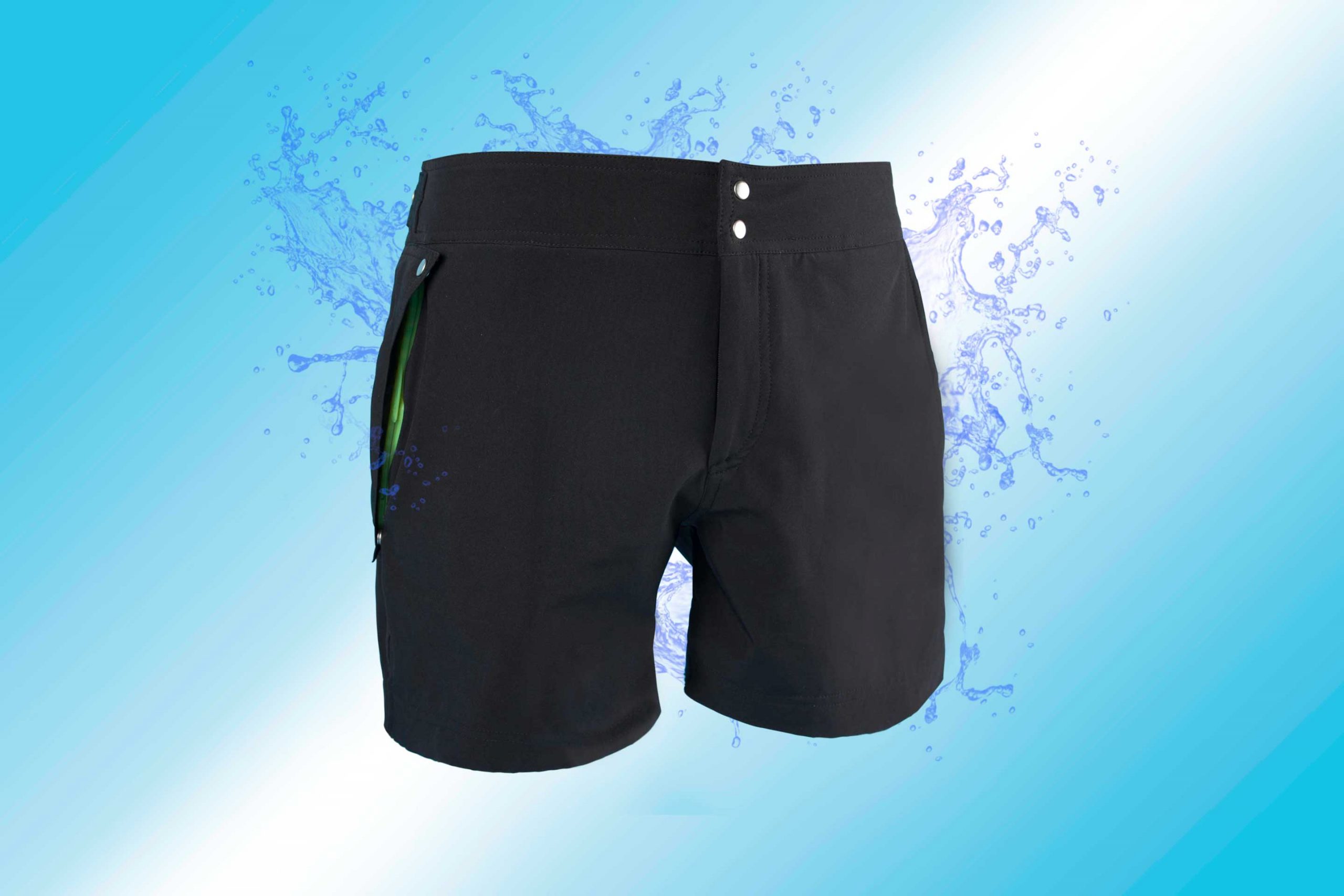 home-photography-slide-1
Dive into amazing world of black-and-white photography full of emotions, feelings, beautiful faces and personalities. Enjoy this mixture of beauty and creativity!
home-slide-2
I shoot people, streets, places, animals - everything that inspires me and makes me shoot and shoot again!
Welcome to my world of images keeping their stories inside!
home-slide-3
My motto is "Don't shoot what it looks like. Shoot what it feels like" by David Alan Harvey. I totally follow this idea!
choose from a wide range of services, our impressive and eye catching photography will give you the edge over your competitors