At Ideart photography we understand the power of visuals in today's market. 
E-commerce, product photography, fashion shoots for your new collection.
Images can be beneficial for various reasons, from catching a prospective client's eye, getting a clear concept across, enhancing the appeal of a product or service.
We are experts in image making and offer different services to suit your needs.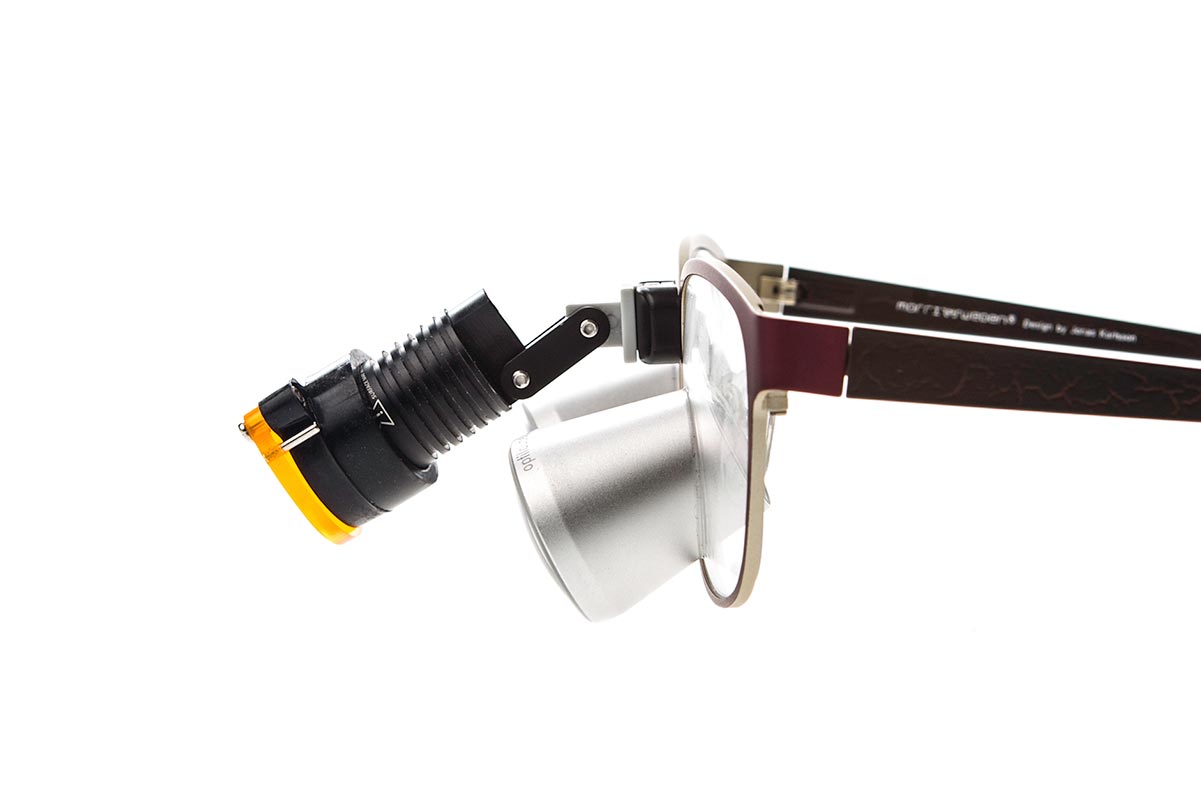 Too often photography becomes the part of an advertising campaign that is left to last, but the truth is that strong images in advertising can make the difference between being overlooked to effectively catch the eye and make someone look further.
At IdeArt Photography we know this well and our services are tailored to give you the edge over your competitors.