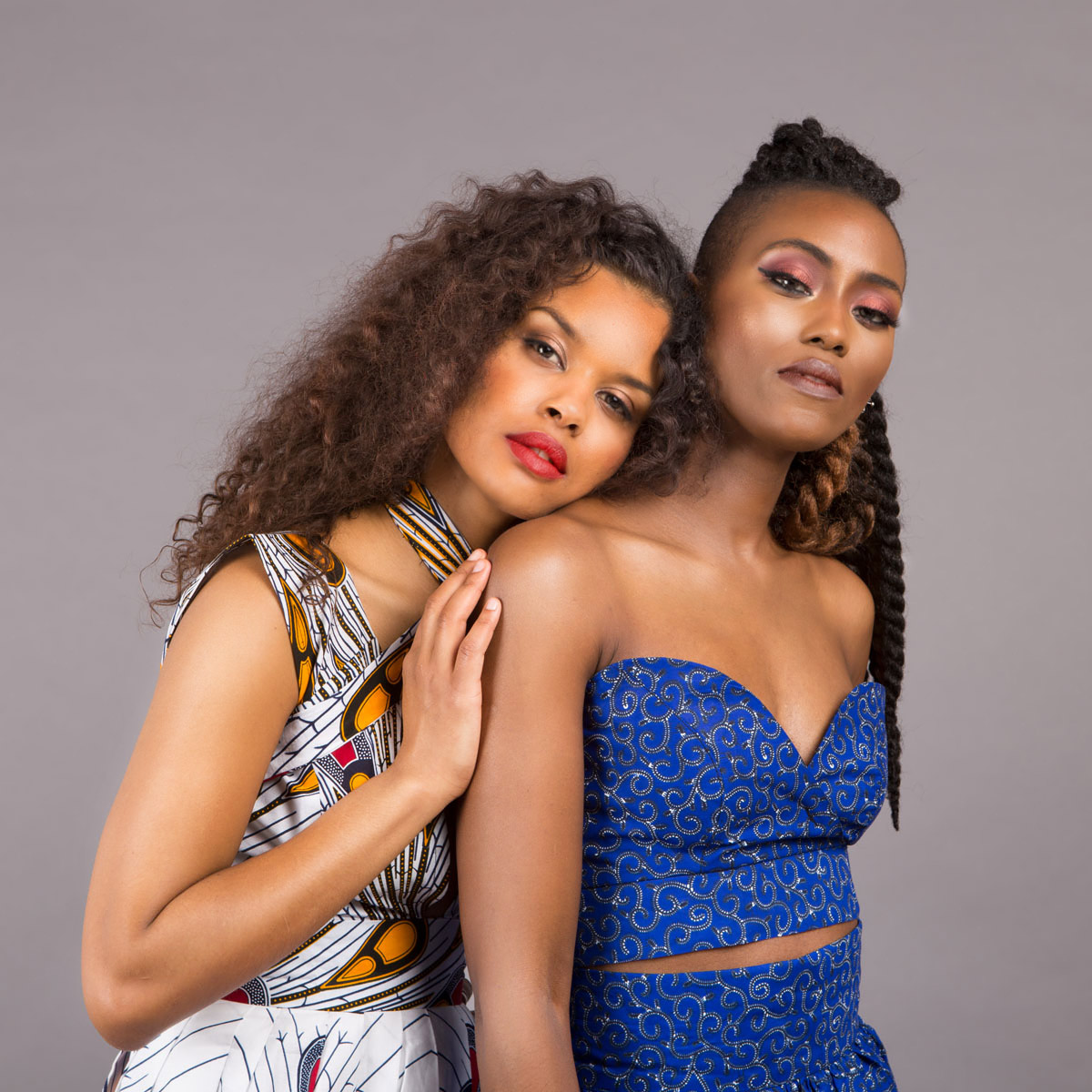 SERVICE OVERVIEW
We create high quality model, product and still life photography for almost every type of clothing or product.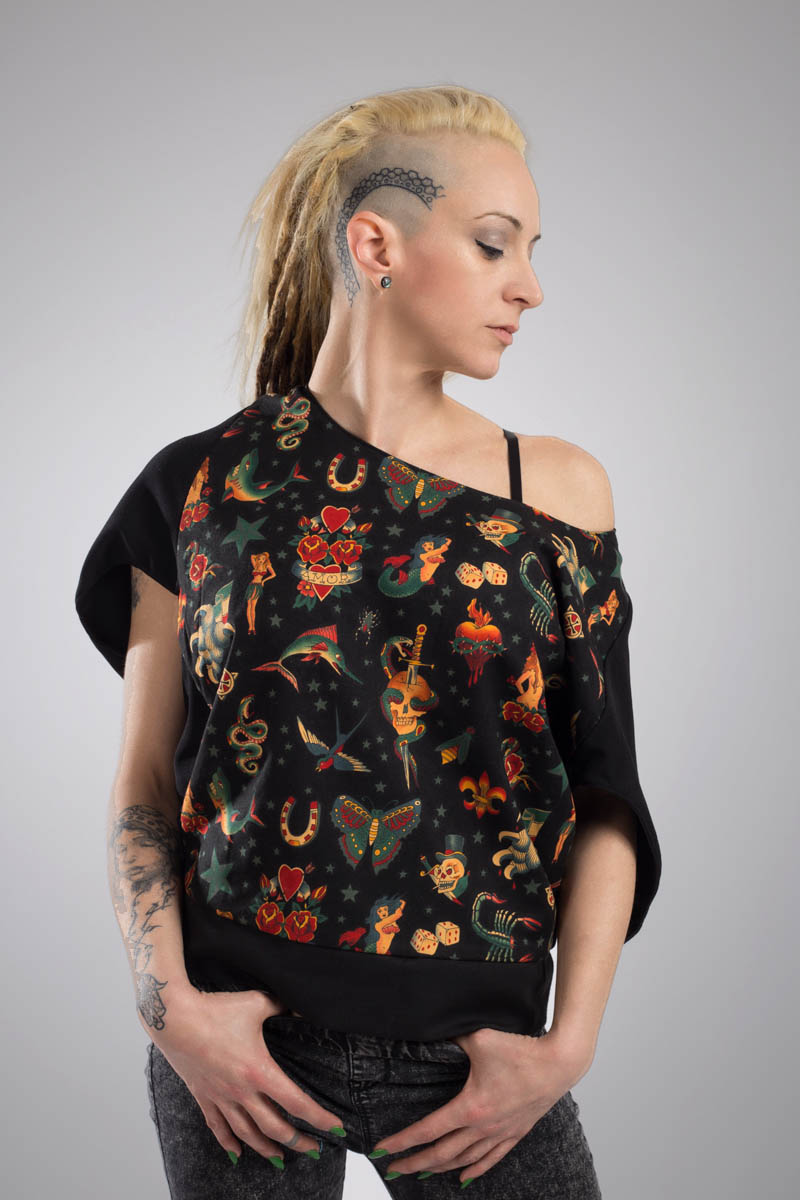 We understand that high quality photography is at the base of today's marketing and online sales, that's why we use the highest quality lens, cameras and lighting equipment reviling the detail and feel of a product to your customers, acting as a brand ambassador for your business and developing your ideas to the higher standard they deserve.
Present your collection with style! Nothing like a model shoot can give your garments the stylish look that will catch your clients attention. With an innovative and artistic approach, we are able to work quickly and effectively to fulfil the brief and satisfy our client needs. Designers, advertisers but also magazines.
We have it covered, from art direction to model booking make up artist and hair stylist. Interpreting the underlying ideas or themes of the season, the clothing range, the designer or the brand.
For mail-order catalogues and websites, representing the style and features of clothes accurately and stylishly. Models can be sourced by yourself or by us. 
 We have been working closely with model agencies for many years and have access to a large database., Model prices vary depending on the model and the agency.