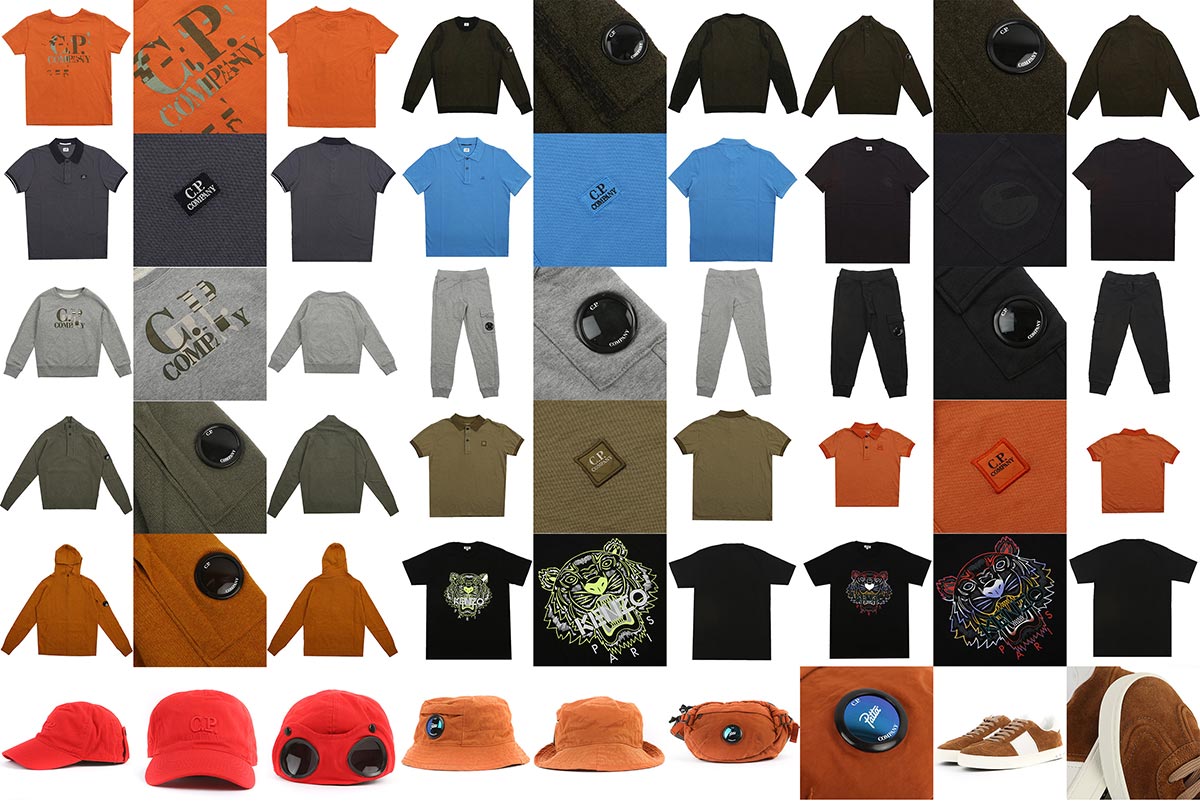 SERVICE OVERVIEW
We like to keep our photography cost effective but without compromising on quality. If you book a shoot with us, along with the high standard final result you will have access to the help of a creative team that will support you all the way from the developing of your idea to the delivery of the final project. We've got your back.
We create high quality model, product and still life photography for almost every type of clothing or product.
Invisible mannequin photography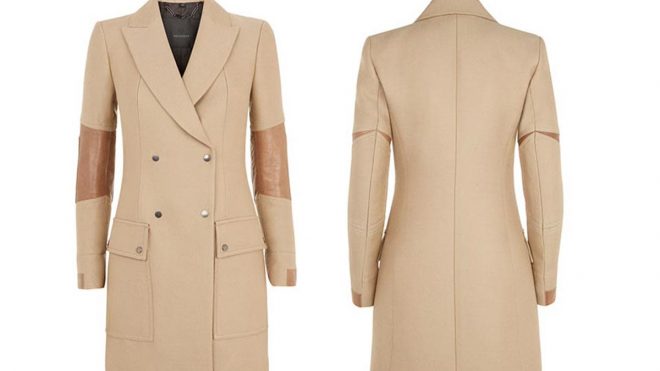 We understand that high quality photography is at the base of today's marketing and online sales, that's why we use the highest quality lens, cameras and lighting equipment reviling the detail and feel of a product to your customers, acting as a brand ambassador for your business and developing your ideas to the higher standard they deserve.